Hi, we are James and Manmeet
And this is our family run ceramics business. We are so happy that you are here. We love what we do, and really hope you will too.

- M & J x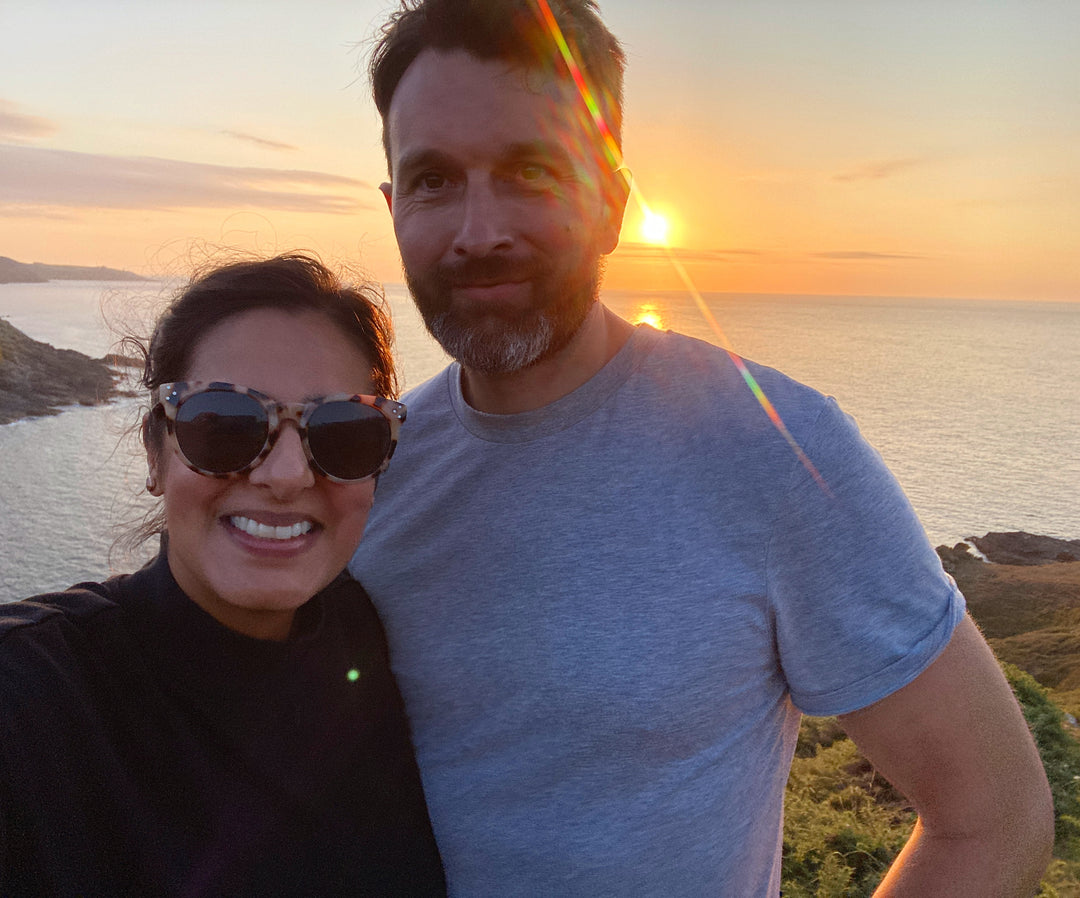 Our Story
Manmeet started White Rain in 2015 and slowly built up the business between nap times and growing two tiny humans.
In 2020 during lockdown, online sales started growing and growing. We had a total boom in sales, and we were juggling childcare, James full time job, working all hours and packing orders together on the living room floor. It's safe to say, like the rest of the country, it was a little chaotic.
Slow Living Big and Decisions
We worked really hard on the business inside and out and with the support of our family and wonderful, loyal customers made the big decision for James to join the business.
First job in hand for James was to build our studio which is at the bottom of our garden. Our studio is our oasis and we love love love working from here.
We aren't looking for global ceramic earring domination, we have a small team, we work hard and stay in our lane. For us it's never more more more, it's all about slow, sustainable growth, nurturing and appreciating our wonderful customers and designing and making timeless beautiful products.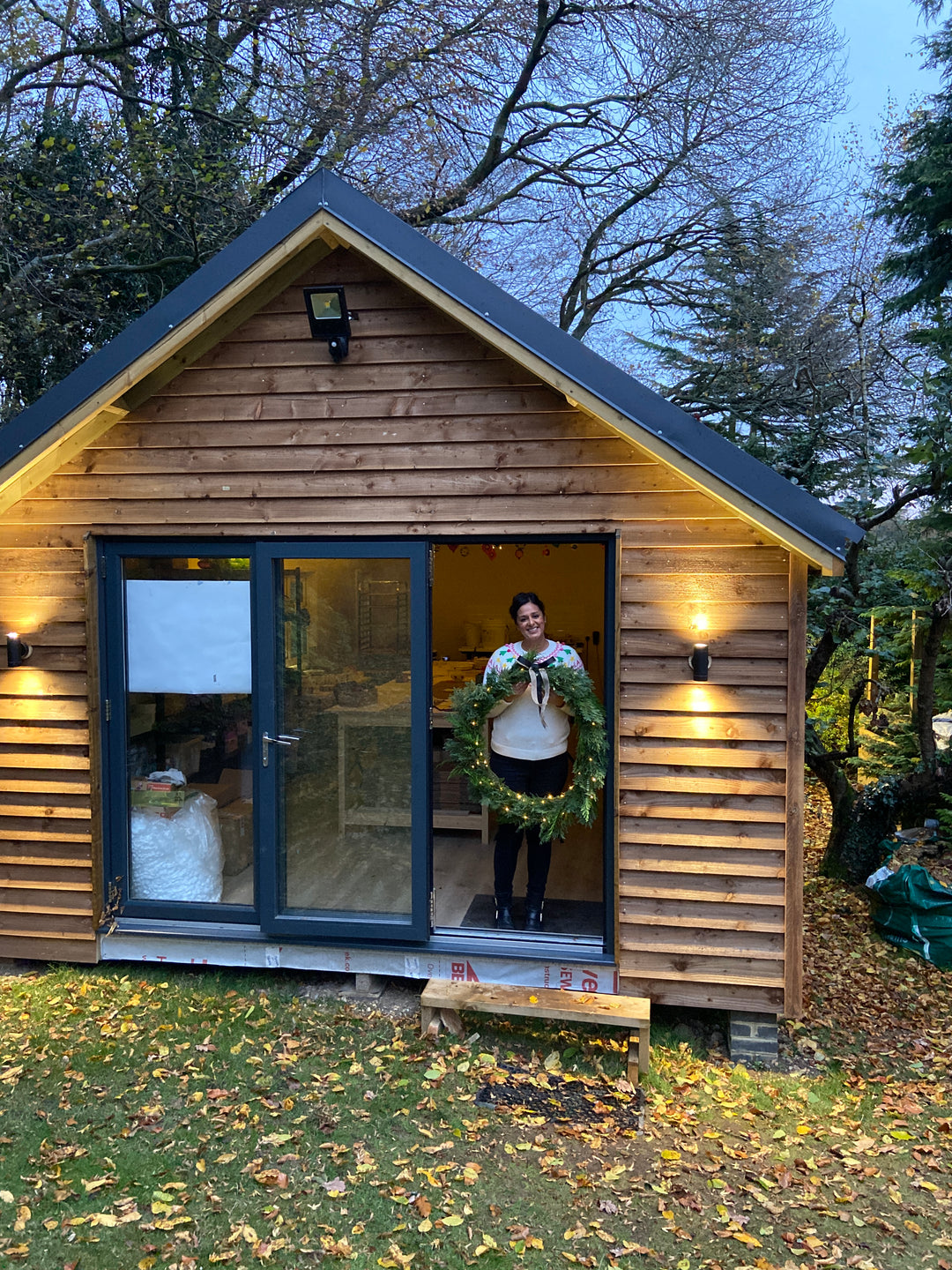 Family Life
We have two wonderful, cheeky boys, who we run our business around. They often appear at the studio doors, scoping for snacks or sussing out which one of us will be the weakest link for the day. (Usually Manmeet.)
Everything we do is for them and we hope to make them proud every single day.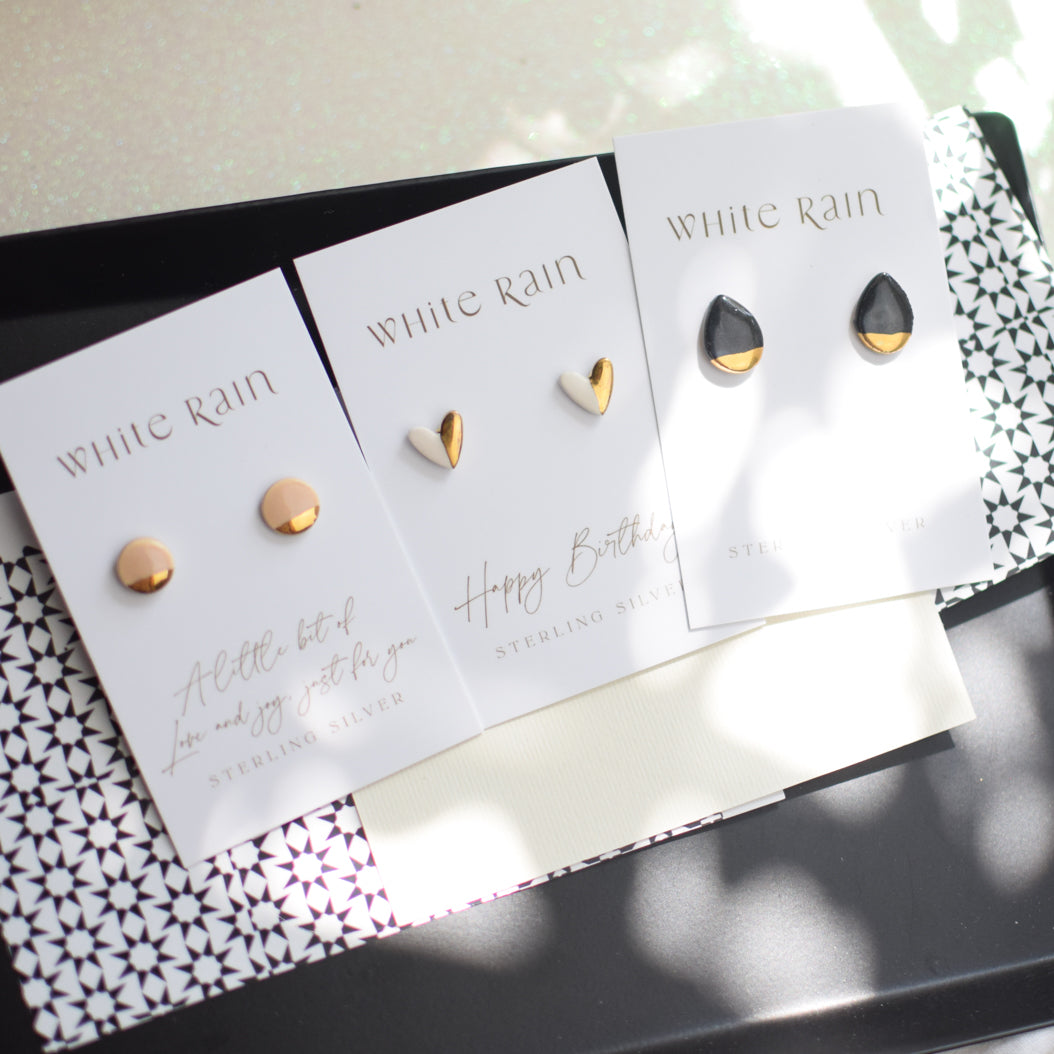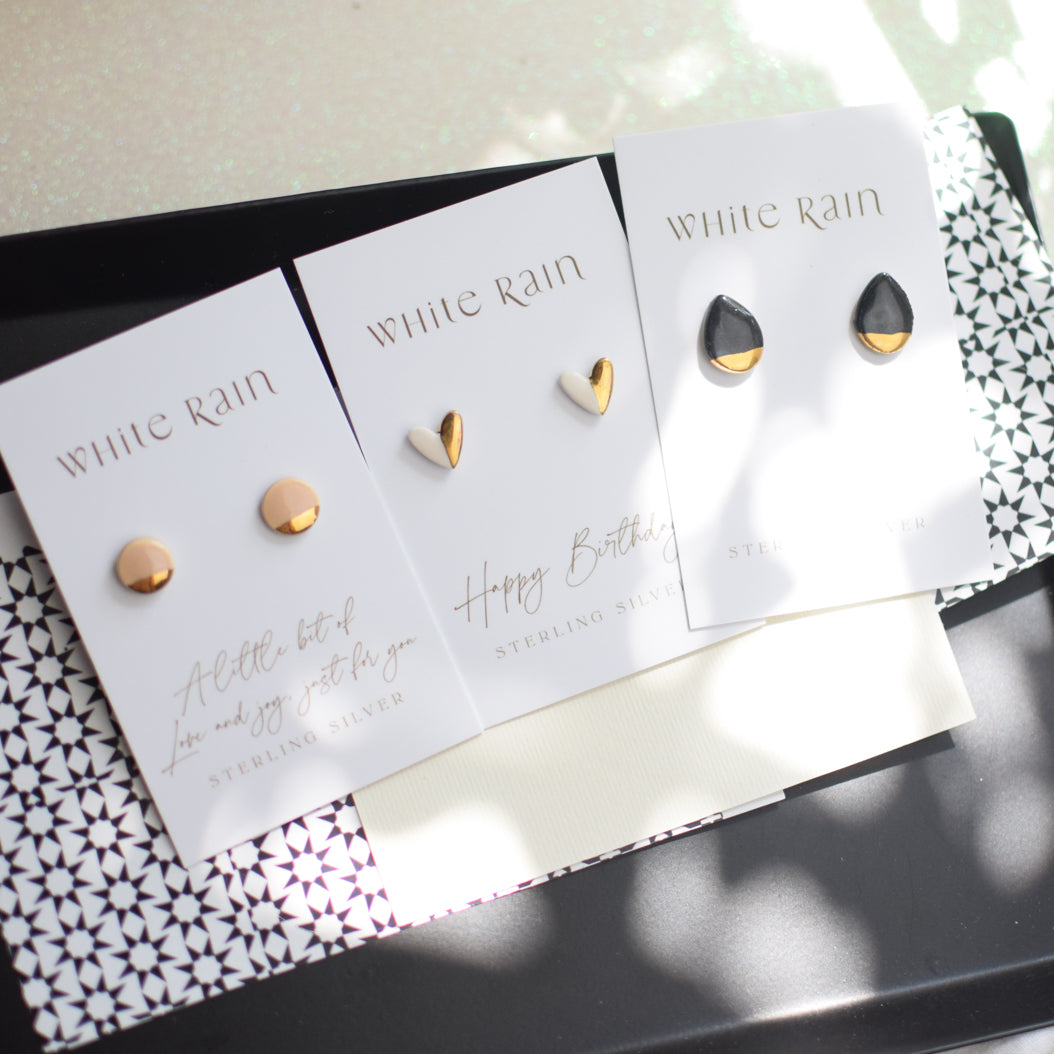 We really do love everything we make, and hope you will too.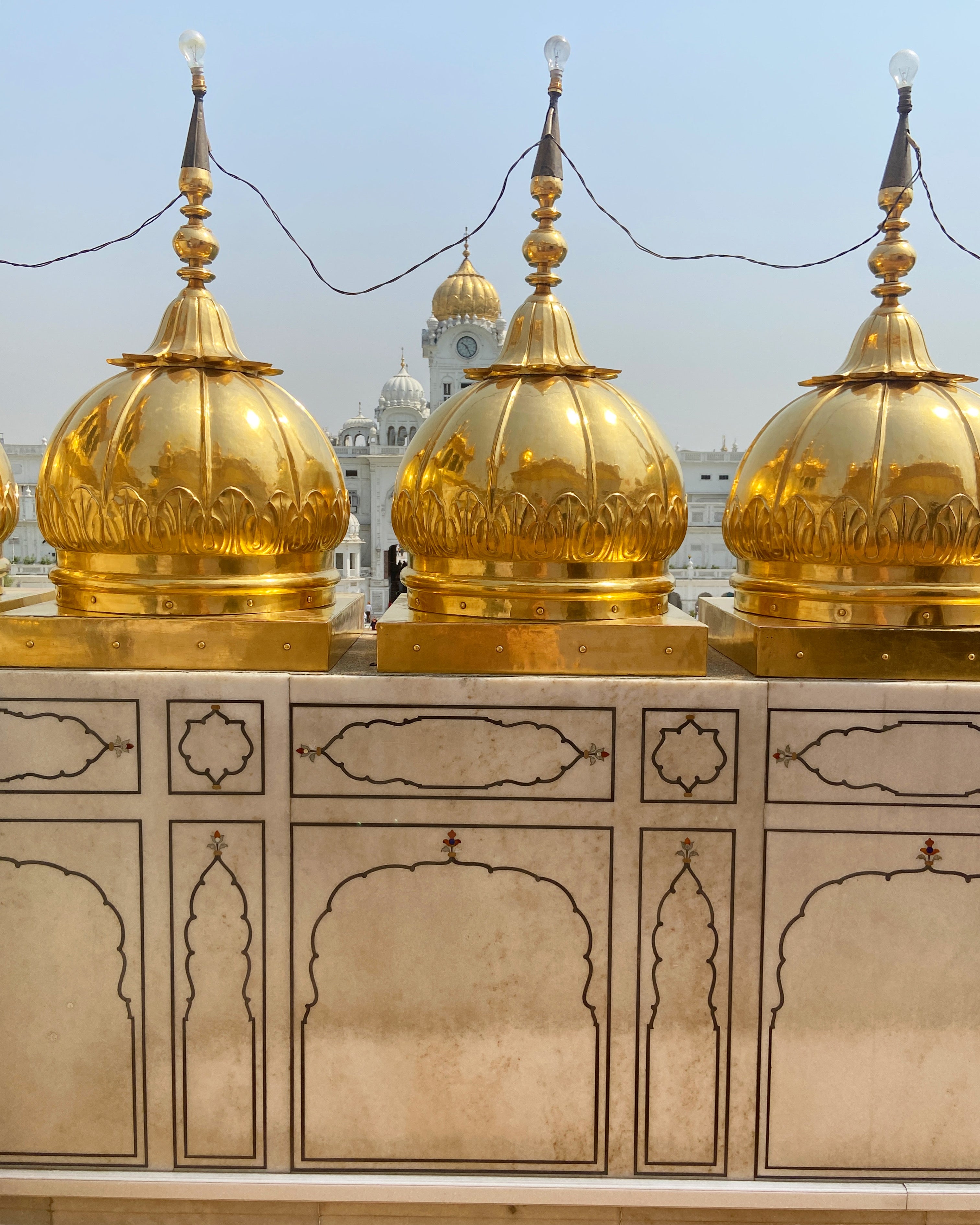 Inspiration & Heritage
From Punjab to Cornwall, our work celebrates the moments in our line of heritage and history.
learn more
We think you will like these too