Personalised Trinket Dishes
You can't rush perfection. 

Our range or personalised trinket dishes are worth the wait, trust us. We know next day delivery has made it seem like waiting 2 weeks is just too long, but our process is a slow one, and it's not one we can rush, (and you wouldn't want us to), but trust us, it'll be worth waiting for.

Check out our bestsellers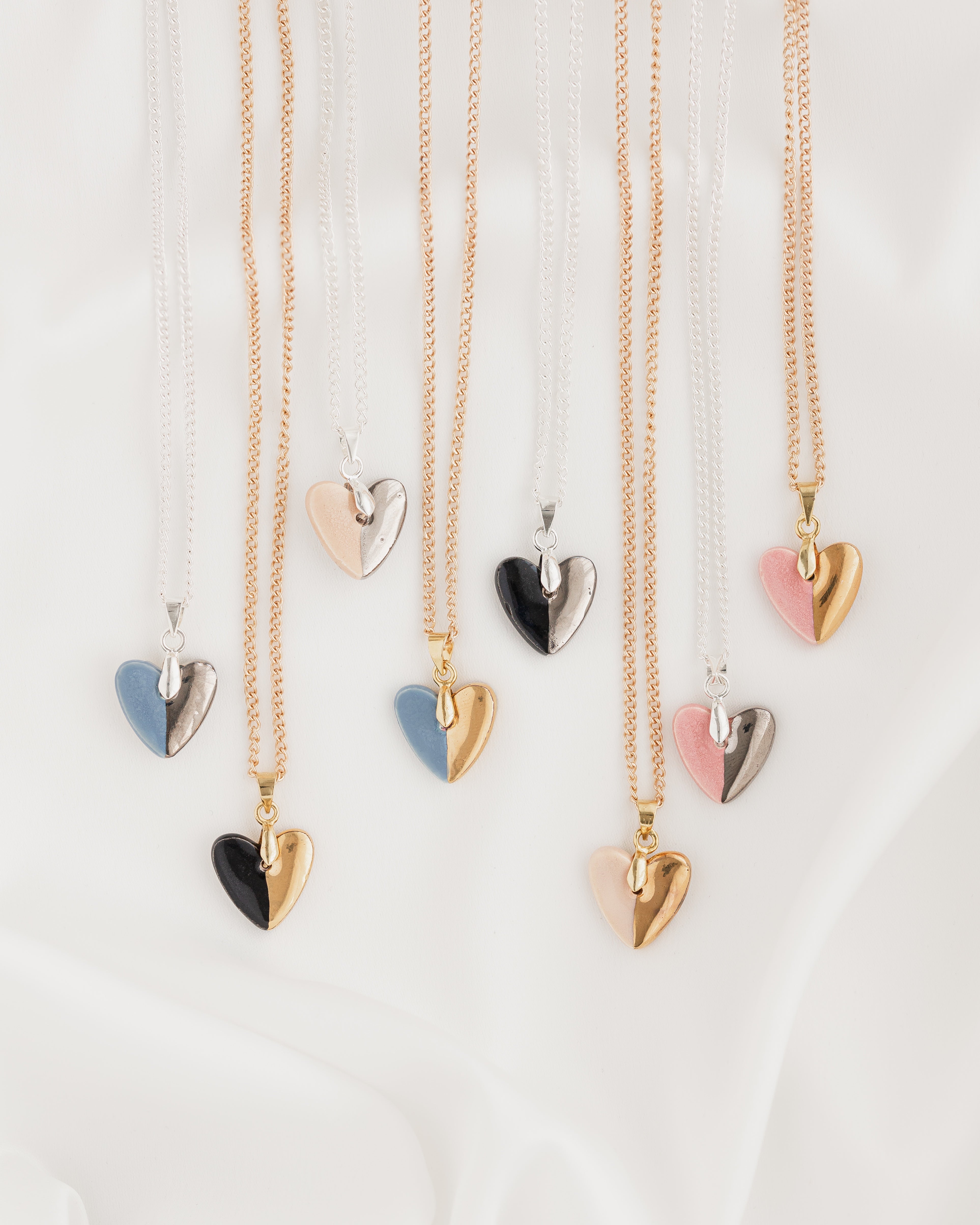 can't decide? We don't blame you.
time to browse our favourites