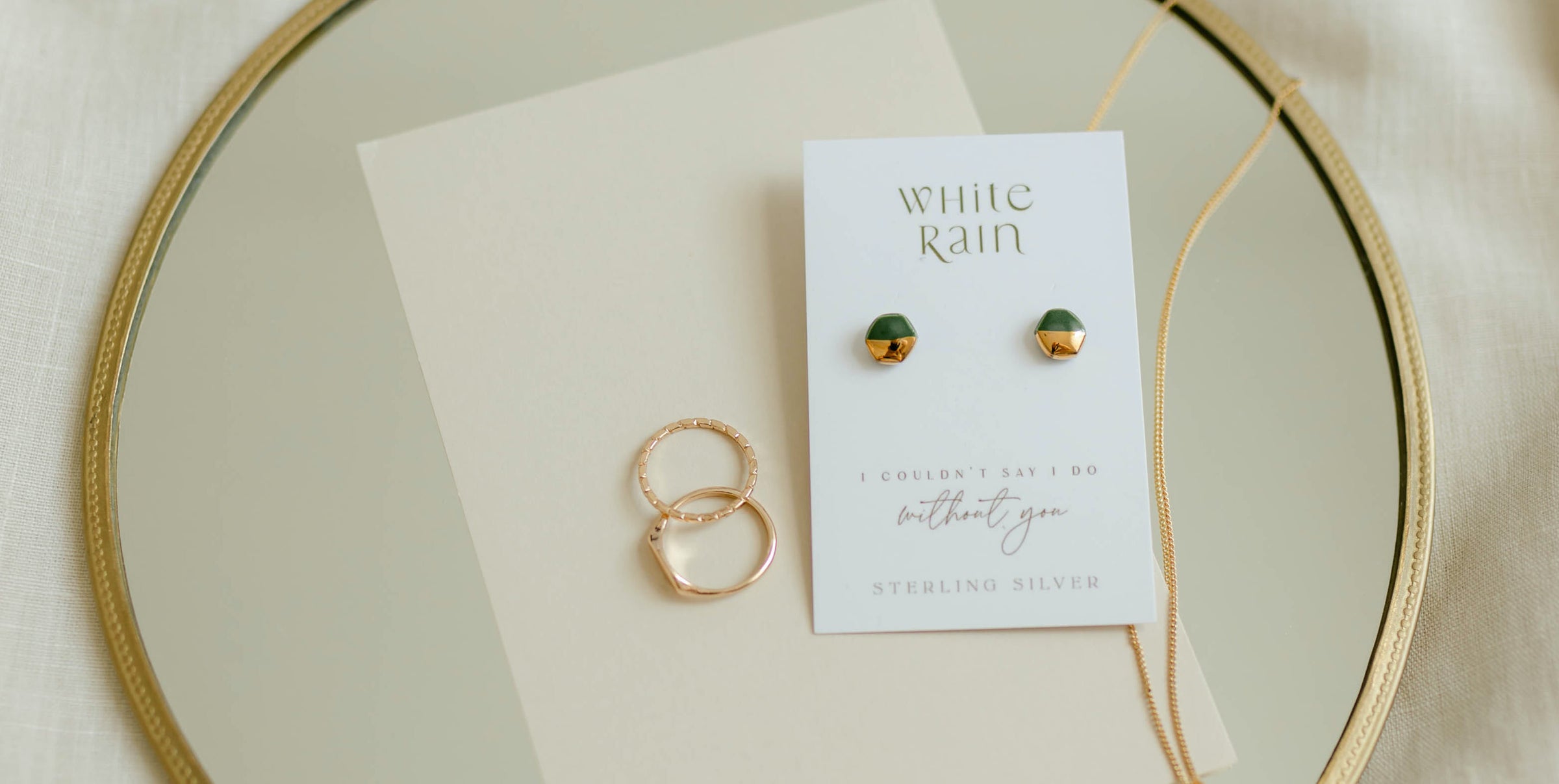 Beautiful thank you gifts for your beautiful bridal party.
We want to help you celebrate those who stand by your side on your big day with our new range of bridal party gifts that have been created by us, just for you. The perfect gift.
Check out our bestsellers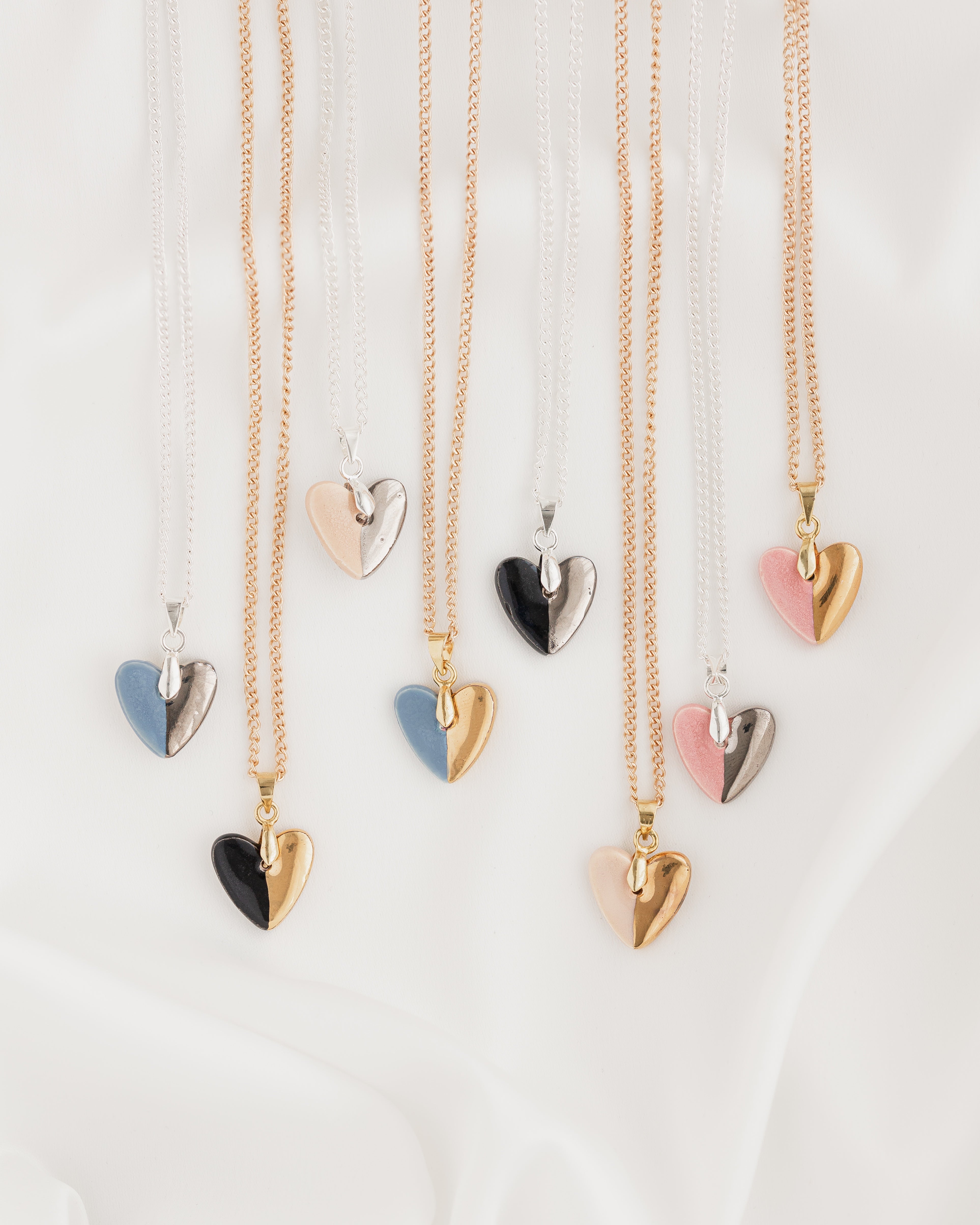 can't decide? We don't blame you.
time to browse our favourites