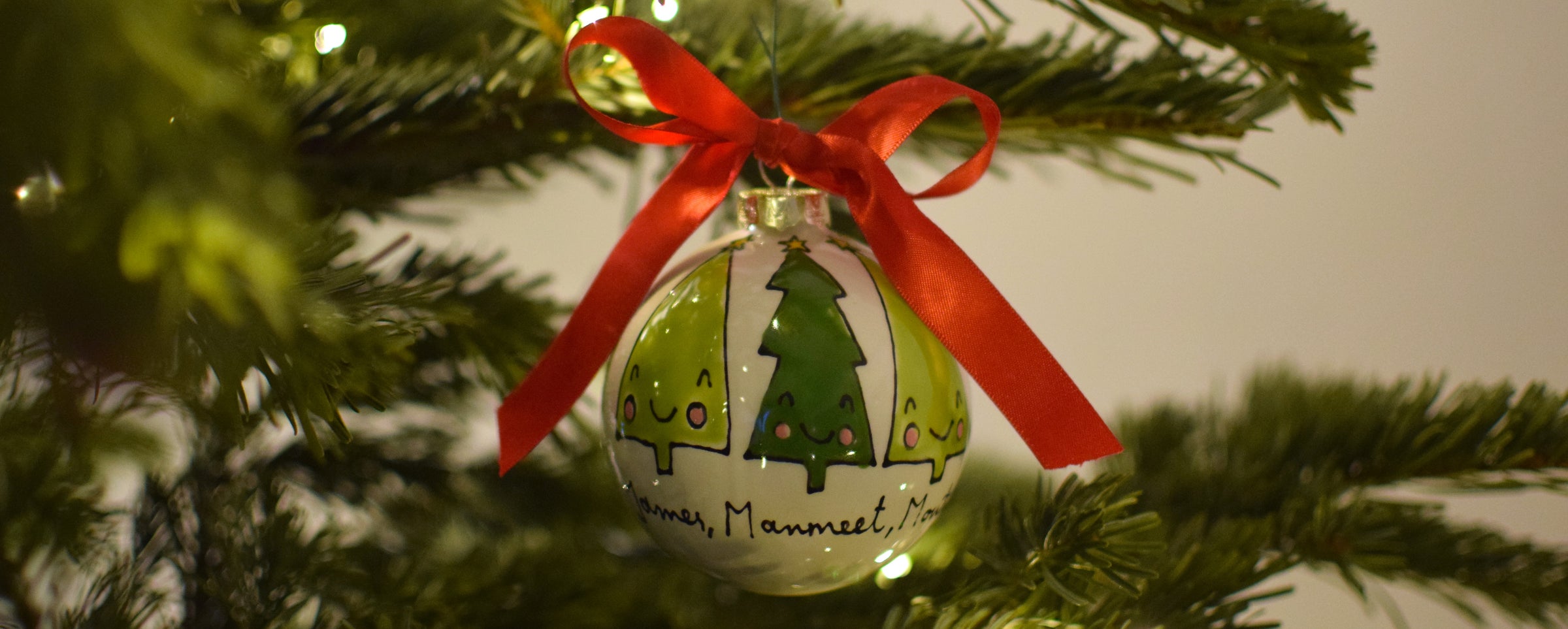 It's coming up to our favourite time of the year!!
We love helping you make magical Christmas memories for you and your loved ones to treasure year after year with our beautiful range of personalised ceramics and our one of a kind range of ceramic gifts. 
Please note, we have limited stock of Christmas ceramics as this year will be our final year offering this range and we will not be restocking. 
Check out our bestsellers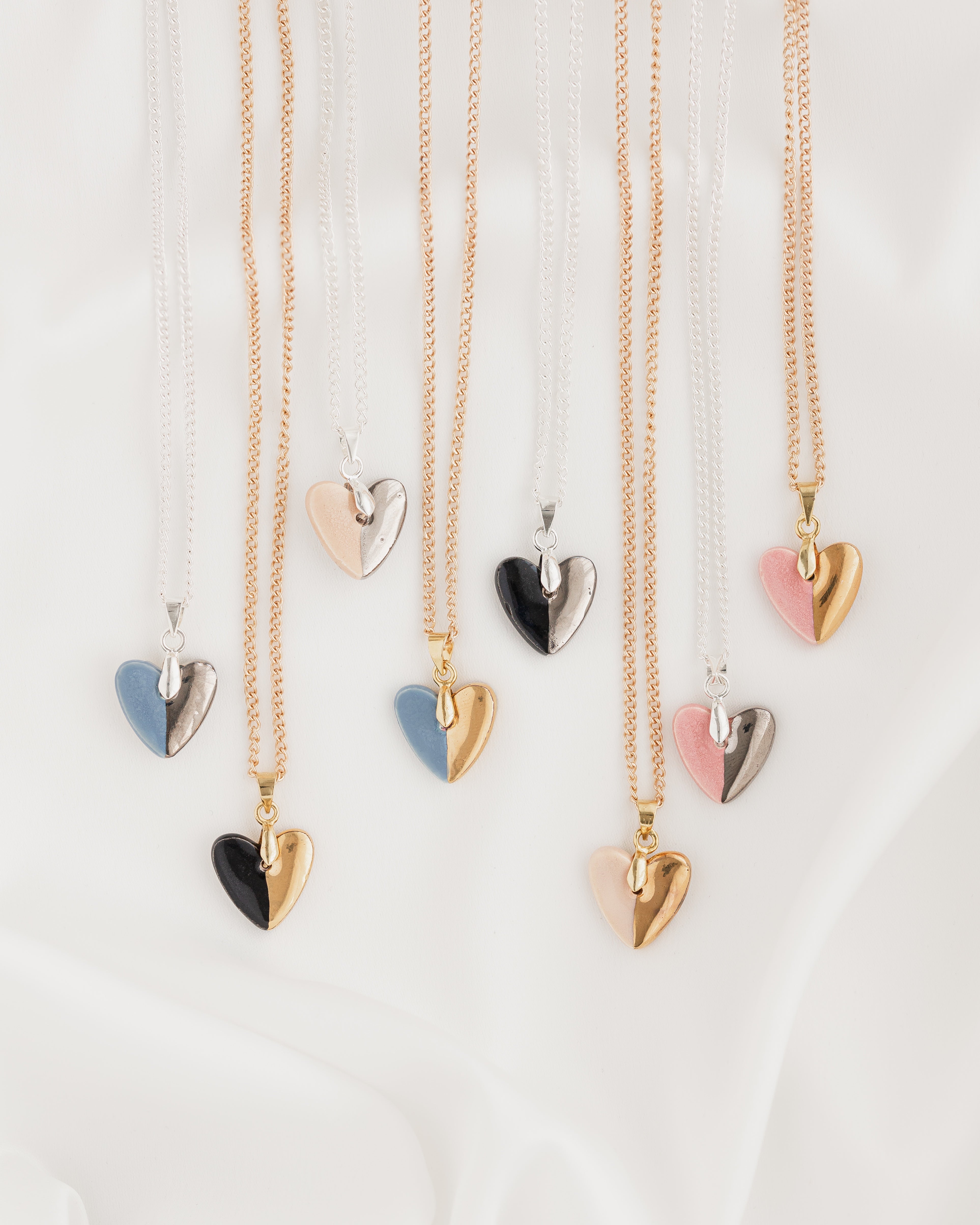 can't decide? We don't blame you.
time to browse our favourites